Back to all posts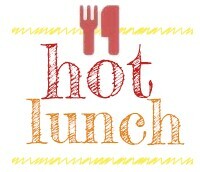 Sorry of the inconvenience but the VPHS Hot Lunch program has been put on hold until the beginning of February.
The Foods class are preparing for their end of Semester and then it is closed for Exam week.
We do have fruit, toast, and bagged lunches for those students that are wanting food.