Back to all posts
Posted on
Returning Student Registration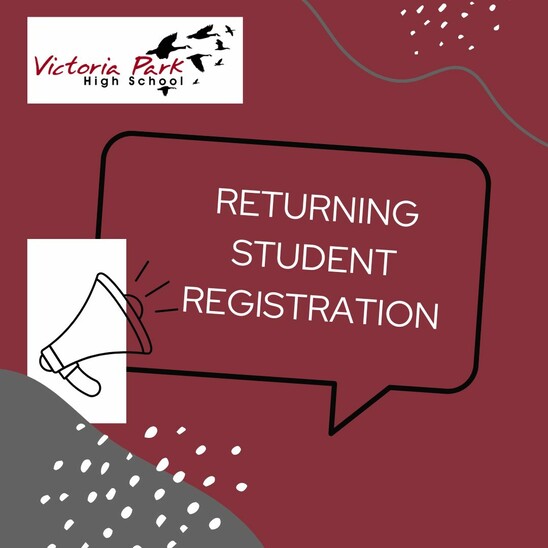 Hello, we hope that the summer has been good to you
This is a reminder that all returning students need to complete the "Student Registration Form" link that was sent to your email inbox on August 18th (please check your junk or spam).
Once you have submitted the registration form, you can call VPHS school starting Monday August 21st to book your intake appointment with your child's advisor.  Every returning student must meet with their advisor to create a timetable for the fall. Intake appointments will be held at the school from September 5-8. Please call the school at 403-327-3945 to book. 
Thank you for taking part in the registration process and enjoy the remainder of your summer holidays. We look forward to seeing you in September! 
**Please note – for those students who participated in the graduation process at the end of this school year but intend to return for additional classes in the fall, it is important to note that you WILL NOT receive an email.  To register for fall classes you will simply need to call the school the week of August 21-25 to schedule an intake appointment (403-327-3945).  Thank you!